The Prophetic Process
Aug, 16, 2019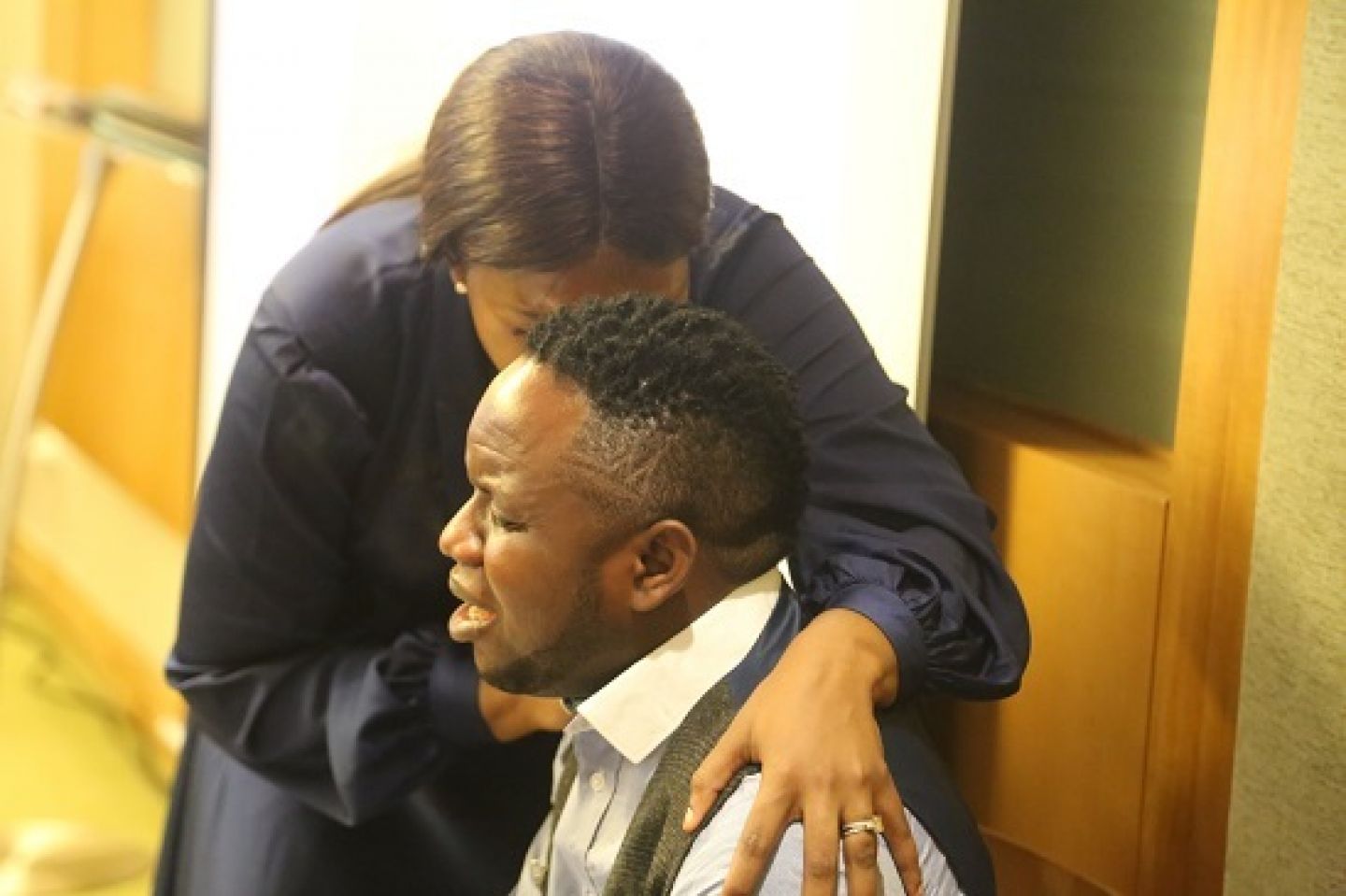 What is the purpose of prophecy to a believer? Prophecy brings light. It equips and edifies us. It is a confirmation of what is already written about us. This is why receiving a Word of Prophecy is one of the most desired experiences of a believer. Some of us frame the words of prophecy we receive and look at them daily. Some others dig deeper to study the prophecy and gain more understanding of it while some others simply forget about it. However, many believers nowadays feel God is a liar. They received a prophecy, waited and waited some more but nothing has come to pass. Hence the question; Does God lie?
No. God is not man that He should lie. There is a process between the release of the prophecy and its manifestation. Look at the life of Jesus for example. In John 1 vs 15 & vs 29-34, John the baptist declared to the crowd when he saw Jesus, "This is the one I was talking about when I said, someone is coming after me far greater than I am… he is the chosen one of God". This was a prophecy- a word spoken over Jesus Christ by John the baptist. But right after this word, Jesus was led into the wilderness to be tempted 40 days and 40 nights.
That is the process- there is always a wilderness after the prophecy. The wilderness is a dry place. A place of uncertainty, a place of darkness, of trails and testing. This is why we all run away from the wilderness. We don't realize that the purpose of the wilderness is to shift our identity. To see the hand of God. The children of Israel are a clear evidence of this. Fresh out of Egypt and heading towards the promised land, they encountered the wilderness. There, God led them with a pillar of cloud by day and a pillar of fire by night. There in the wilderness, God dropped manna from Heaven to feed them. Indeed, the wilderness is a place to experience God like never before. It is a place of victory and your weapon of war is the Word of God. This is a time to dive into Bible study and discover God's plan within His sure Word. There are no shortcuts to this. We must study the word of God concerning prophecy.
After the wilderness comes faith and obedience. Despite all the prophecies about Him in the Bible, if Jesus did not submit Himself, take on the assignment and die on the cross, the prophecies would not have materialized. Indeed, YOU are the defining factor for every prophetic word spoken over you. Not God, or the vessel God used in declaring it to you. It is YOU. God never lies. He will do whatever He says He will do. Partner with Him today.