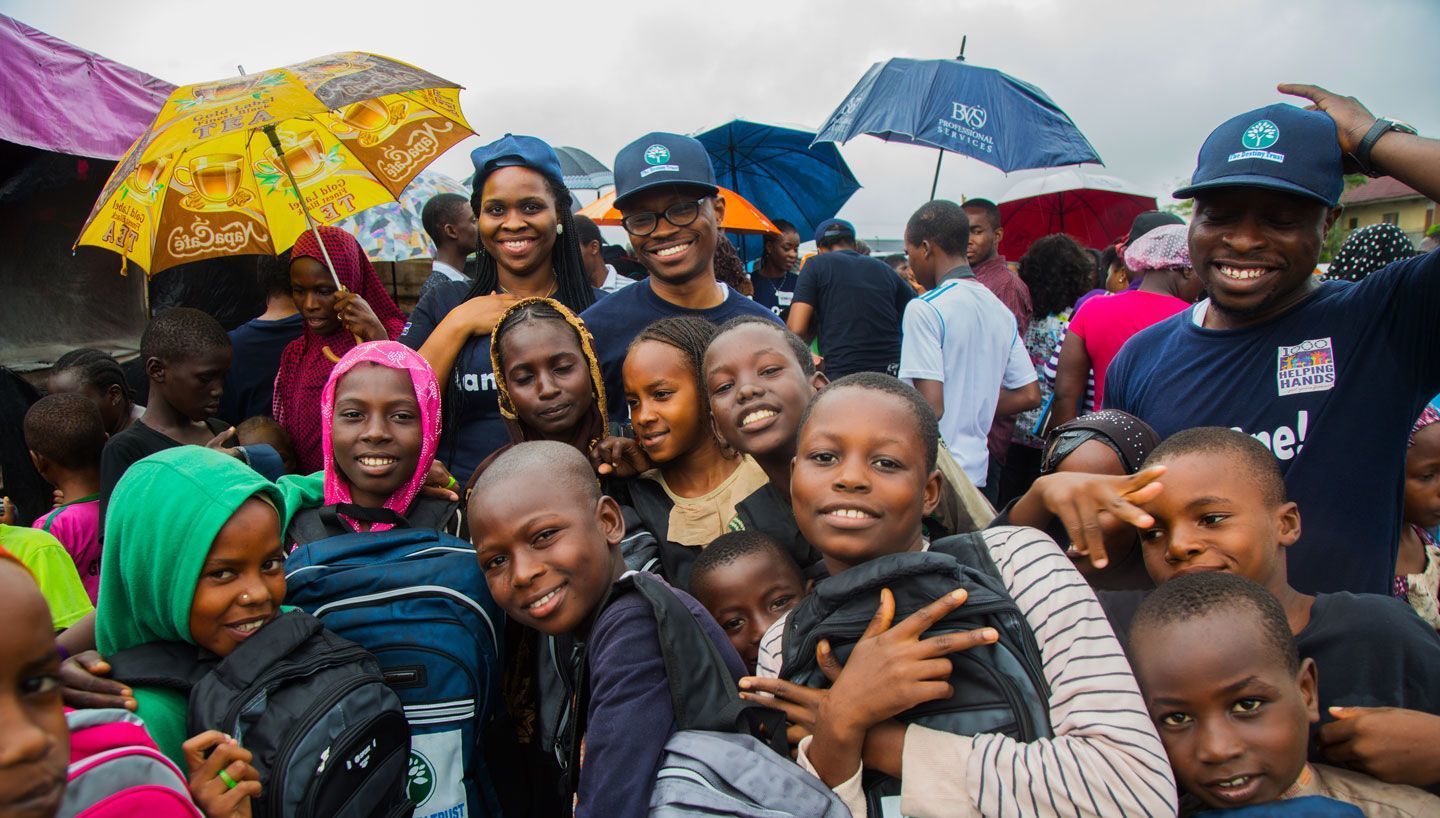 Extend God's love to the world.
We are called out for outreach. We offer help and succour to those in need in our community. Join us in taking the city of Lagos for Christ Jesus
The Justice Project
The Justice Project is a targeted intervention for people incarcerated and trapped in the judicial system without trial, or those with limited access to legal representation. The objective is to create a clearing house to move people quickly and fairly to justice, even when they cannot afford legal services.
Volunteers Needed: Lawyers and Paralegals; Rights Activists, Policy advocates and Politicians; Writers and Researchers
---
Destiny Trust
Destiny Trust is a charity organisation that educates, empowers and cares for disadvantaged children. They give at-risk children a new start, nurture and hold their hands into the future through integrated initiatives focused on education
---
Massey Street Children's Hospital
Massey street children's hospital (MSCH) is a state-owned children's hospital in Lagos that offers child emergency and other pediatric services. It is the oldest children's hospital in West Africa. MSCH provides services for over 15 million people and is in constant need for support