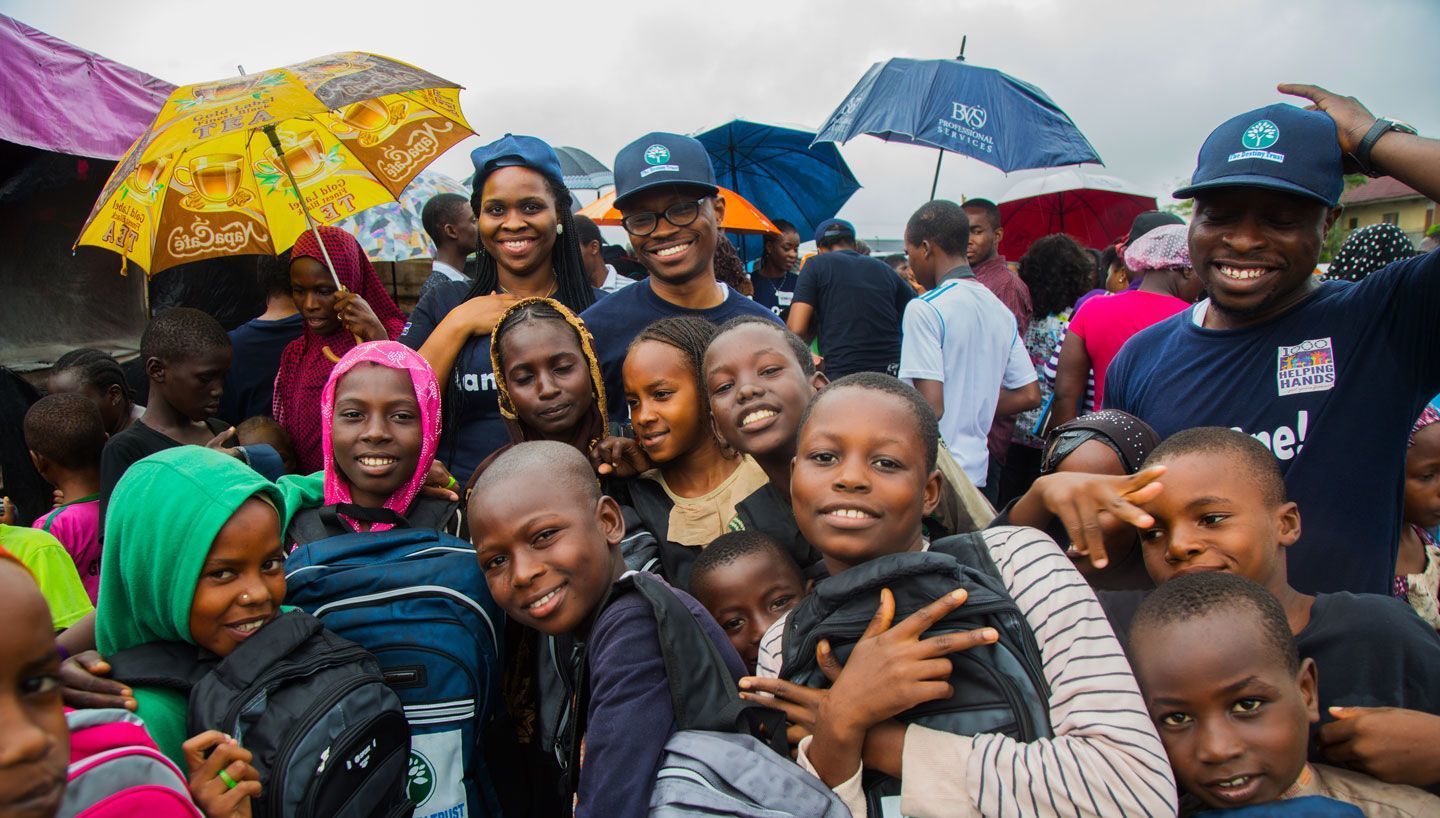 Extend God's love to the world.
We are called out for outreach. We offer help and succour to those in need in our community. Join us in taking the city of Lagos for Christ Jesus
Touch The World is a faith-based non-governmental & non-partisan foundation focused on social good & justice. We advance good governance and responsible citizenship, social good and access to justice through policy advocacy, research, public education and specific interventions to provide relief to disadvantaged people and communities.