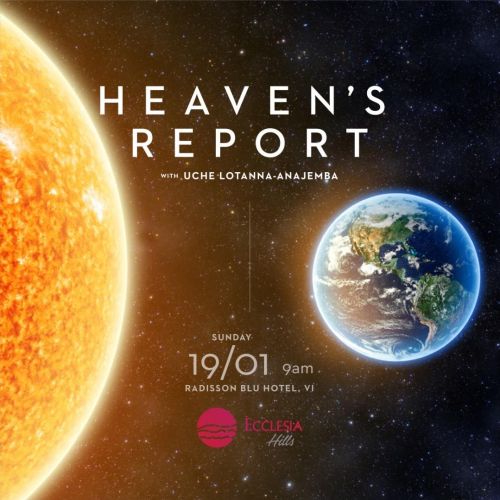 Heaven's Report
Jan 19, 2020 | Pastor Uche Lotanna-Anajemba
Heaven's Report is about God and Man.

The Heavens radiate light on the earth, to show God's plan being done on *Imago Dei*. Liberty, Broken chains, Blessing, Life and Hope for all men.

Nations and lives changed, communities and families transformed. Many earthly minds are under influences. They cannot imagine liberty. They can not walk in God's vision. But Heaven's Report is about the Power of God and The Spirit of Creation.
Similar Sermons & Podcasts